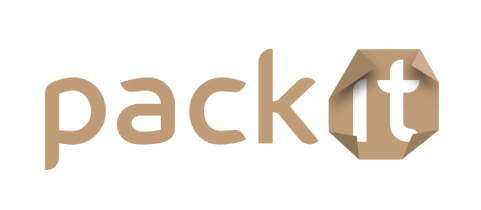 Pack-it – the Company supplying professional packing services since 2007.
Majority of our customers are Scandinavian publishing companies as well as retail and printing sectors. A lot of Lithuanian production and distribution companies also rely on our skills.
Our aim is to supply a wide range of packing services in order to take over all your concern about packing.
Our hand packing services are evaluated by customers with constant orders. Time, Quality & effectiveness make us distinguished from others.
We are convinced that you are the best at your business and we aiming to be equivalent partners!
This site uses cookies. They can identify logged-in users, collect statistics, and help improve browsing experience for each visitor individually.