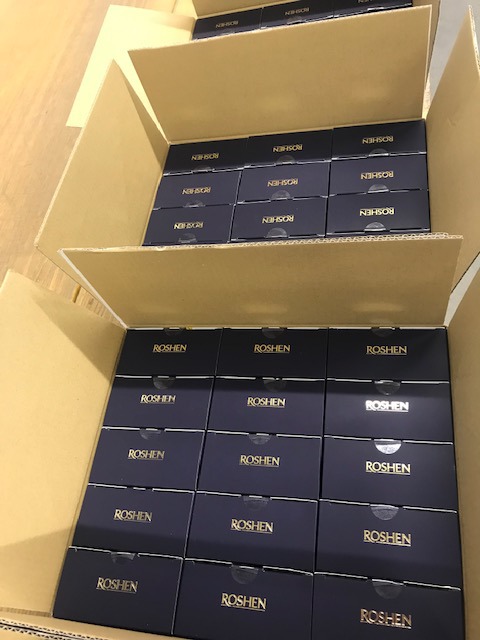 RETAIL PRODUCT PACKAGING
We offer packaging for retail: hygiene products, books, food supplements and other. The packaging is mainly performed by hands and according to the demand we know that it is the right direction of our successful future!
On behalf of our customer we take care of purchasing items for packing, materials, stickers and labels and other materials.
• Hand packing
• Cardboard displays / boxes
• Stickers / labels
• Material
• Purchasing
• Delivery / Distribution
This site uses cookies. They can identify logged-in users, collect statistics, and help improve browsing experience for each visitor individually.